President & Board of Directors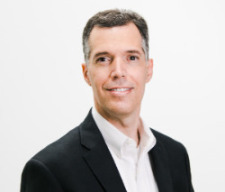 The Commercial Bank has been serving our community since 1924.  Although a lot has changed during this time, our strong commitment to our customers and our community remains the same.  We remain locally owned and operated by a team of bankers who are committed to providing an array of financial products delivered with outstanding personal service.  While other banks often forget about the customer and their communities in their quest to become "one of the big guys," at The Commercial Bank, we never forget that we are here to serve.  Common sense banking is what we still deliver.  As a community bank, we understand our role and responsibilities to our community.  Our bankers not only are committed to the financial needs of our community, but you will also find us in active volunteer roles at numerous non-profits and charitable organizations throughout the area giving our time and resources in order to make our community a better place.
We are constantly working to provide superior products and service.   We also continue to make investments in new technology in order to enhance our customers' experience.  I invite you to visit our bank and let one of our bankers show you what a locally owned community bank has to offer.  We welcome the opportunity to serve you or your business.
Sincerely,
Mike Sale
The Commercial Bank Board of Directors
Scott Beaver
Jennifer Burel
Bill Cabaniss

Bobby Cook

Robert Cook

Russ Moon
Robbie Paine

Mike Sale

Joe Taylor
 
Find a branch near you.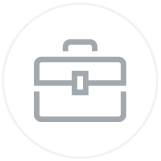 Give your business a boost.