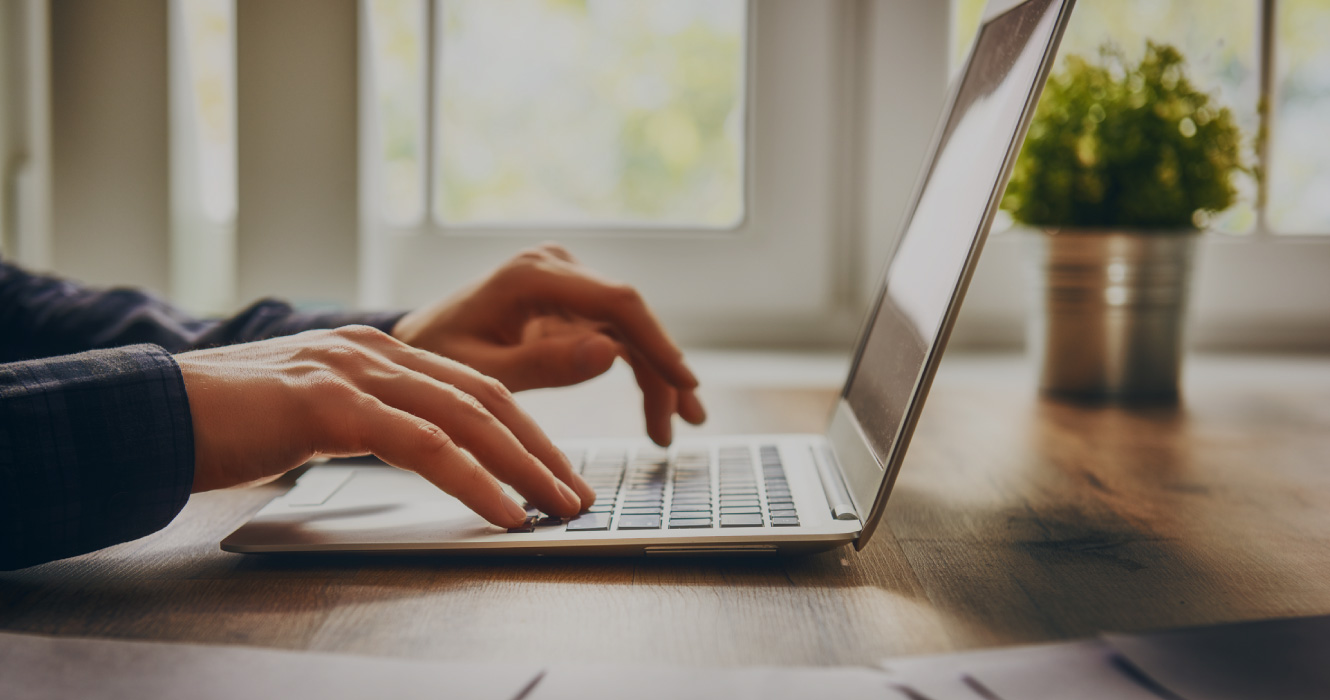 At The Commercial Bank, our highest priorities are the health and safety of our staff, our customers and the well-being of the communities that we serve.
To that end, we are doing our part to limit the spread of  the COVID-19 virus.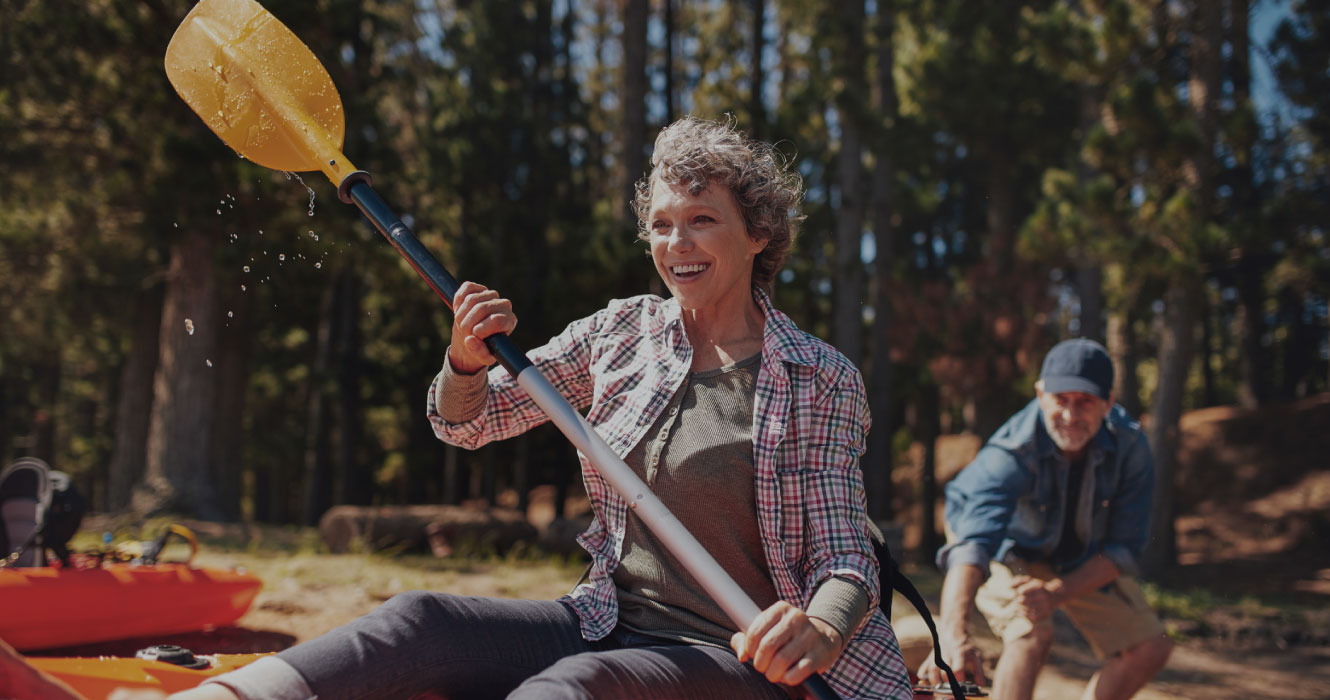 Thinking about retirement?
We have a product to fit your needs with easy, convenient IRAs.